Open Fouse Fest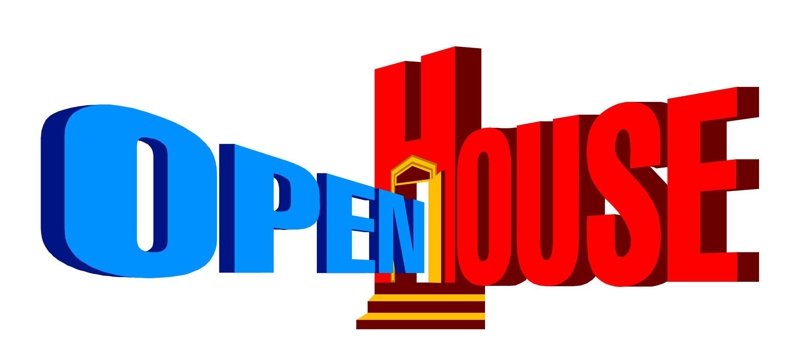 This is the month of Open House fest. The 20th of April is National Open house day and Weichert Coastal will be having agents all over our island showing off their properties. Also on the 27th, Weichert will have the radio show and our own Open House Day. In addition the Coast 98.7 Wczt is going to have Weichert agent Joe Scrocca on the air Friday the 26th to talk about Real Estate.
Join us!
Here are some tips for Home Sellers that can help their agent present their property effectively at an Open House:
-Keep it Clean! Declutter and depersonalize a home before showings or open houses. Eliminate odors with a deep cleaning. Shampoo carpets, let in fresh air, and deodorize appliances to elevate a home to its best.
-Owners its always a good idea for you and your pets to be absent during an open house so buyers can visualize themselves in their potential new property.
-Cleaning up the outside of a property to enhance curb appeal can make the first impression a good one!
Thanks for reading
Chris
Contact Me Today
Let's find you the right home at the right price.